Year 4
Year 4 Home Learning Page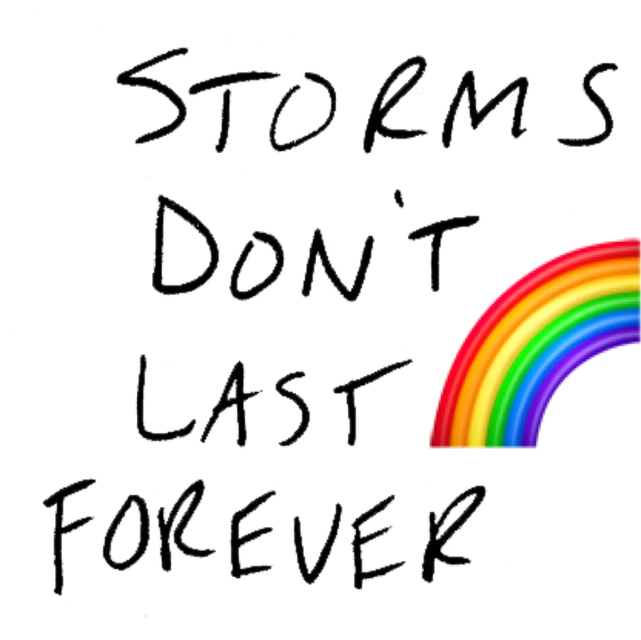 I have a class full of SUPER STARS!
You are all AMAZING and I am so PROUD of you all!
On this page you will find information about our learning and activities to be completed during each week of home learning. I will also post some links to resources that will be useful or fun for you as well!
Click on the flowers below to view your weekly tasks that will need to be completed each day, so that you know what websites to go on to complete your tasks. I will also post all activities on Seesaw, even if the activity is to be completed on another website!
Please do not worry about home learning. Just try your best, like you always do, to do as much as you can. I know you will all achieve lots over the next few weeks!
If any additional resources are needed for you to complete an activity (e.g. an art activity), I will email parents in advance to let them know. If you are unable to get the resources, please don't worry, just let me know and I will organise an alternative!
Keep being super stars!
Miss Ward x
If you have any questions about your home learning, I'm only an email away and will try my best to help you!
Live Lessons
'Live lessons' will continue to take place throughout this week. Please make sure you have a pen/pencil and your green exercise book or some paper with you. Make sure your microphones are turned off when you come into the meeting as this makes the lesson run smoother. Links to live lessons will be posted onto Google Classroom and Seesaw a few minutes before the lesson is due to begin, please be online punctually so that lesson time is not wasted. Tasks for the lesson will be posted onto Seesaw.
English live lesson: 9.30am-10.30am
BREAK 10.30am-11.00am
Maths live lesson: 11.00am-12.00pm
Other Information:
Try to

take a break

from your online learning at some point during the morning. Break times hep us keep our focus and energy on our daily tasks! I have a 15 minute break at 10:30am like we would in school and I always eat a piece of fruit and stretch my legs (and have a cuddle with my dog!). You could do a GoNoodle video or a Just Dance song, if you can maybe have a walk around your garden and get some fresh air.

Read, read, read!

Regular reading is still very important. Little and often is the best way, try to read once every day if you can, even if it just a few pages. You could read to yourself, to an adult, to a sibling or even to a pet!
Keep practising your

times tables

, they help you so much! You should all have a

TT Rockstars

username and password in your pack, TT Rockstars is a really fun way to practise or Monster Multiplication on Purple Mash! You could also join in with some

Supermovers

videos like we do in class, just search in google to find them!
Maybe you could learn a new skill while you are at home? A new song on the ukulele? Another language? Maybe you are getting creative and making beautiful pieces of art? Whatever your doing, I would love to see and celebrate with you and your families! You could upload a photo or video to Seesaw or email it to me!

Maybe it might appear on our class page on the website!
Online Learner of the Week
Our Summer Vehicle is...

Into the Deep!
We will be learning all about the beautiful seas and oceans of the world and about the creatures that live there. We will find out about famous explorers who used the oceans to discover new lands or creatures. We will explore the Great Barrier Reef, one of the 7 natural wonders of the world!
Here's some pictures from when I dived 'Into the Deep' in Orlando!
Our destination: We will be making an Into the Deep Exhibition to showcase everything we have learnt and all of our fantastic work! Visit our class page by clicking the link below to view our virtual exhibit!
more amazing home learning...
Links and ideas!
https://www.purplemash.com/sch/stpatricksst16
https://whiterosemaths.com/homelearning/year-4/
https://app.seesaw.me/#/student/login
https://readtheory.org/auth/login
https://www.bbc.co.uk/newsround/news/watch_newsround
https://www.gonoodle.com/good-energy-at-home-kids-games-and-videos/
https://www.youtube.com/user/thebodycoach1