Letters and Notices
As stated on last week's newsletter, on Tuesday 1st December Y4 will be having a 'dress-up' day based on their vehicle Tudors, Town Houses and Tourism.
Children are asked to come to school in simple Tudor inspired clothes. Please don't feel expected to buy a costume specially for this day, I am aware it is short notice and I don't wish for you to buy new things for this.
Children could dress as a Tudor King or Queen (suit/dress)
They could dress as a Tudor child (see images below for ideas) - head scarfs, white shirts, aprons, rolled up trousers.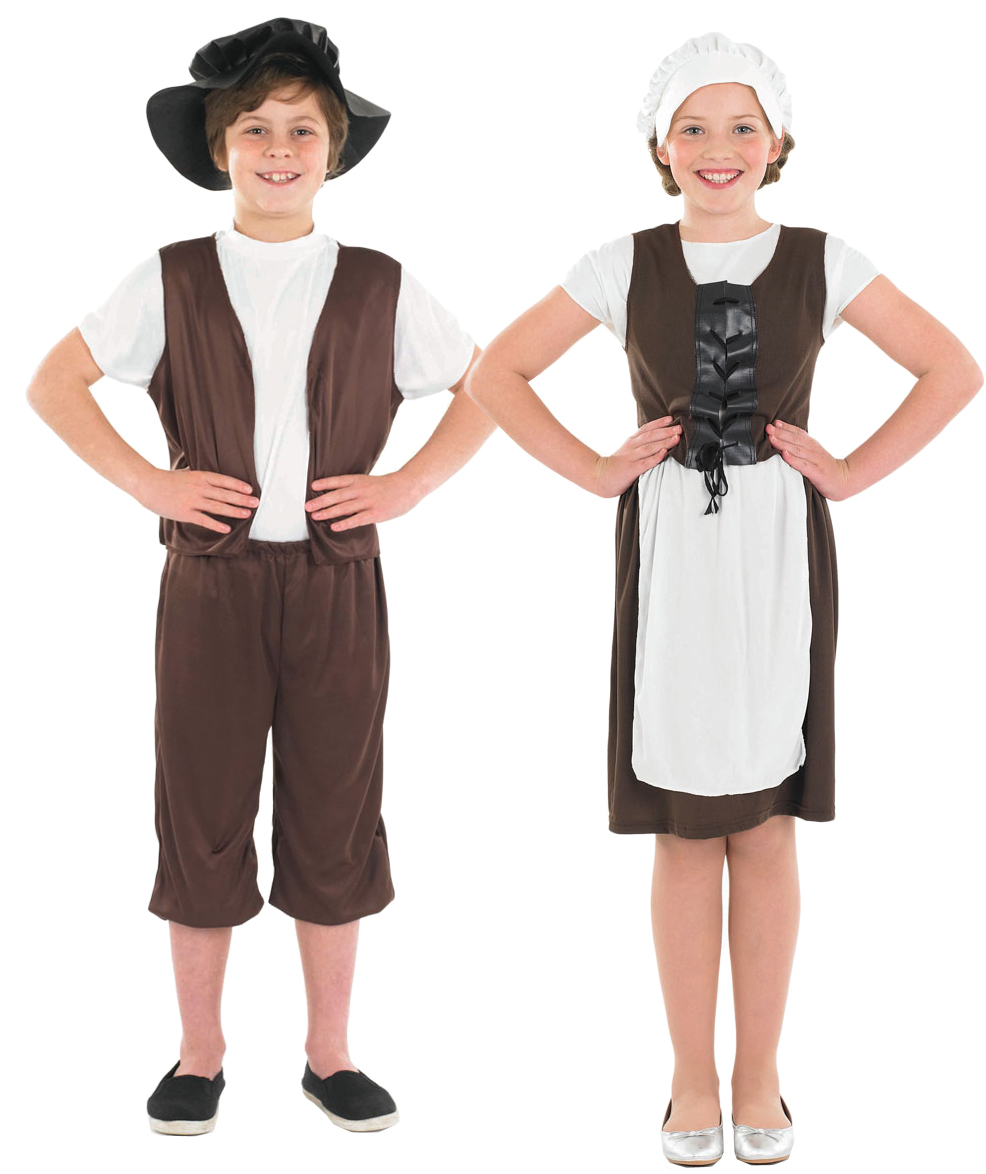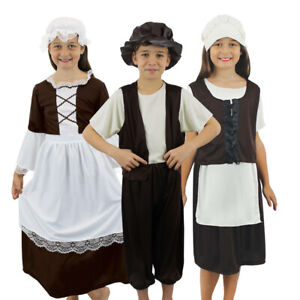 Any questions, please reply back to this email or see me at the end of the day!
Thank you for your continued support
Kind Regards
Miss Ward