English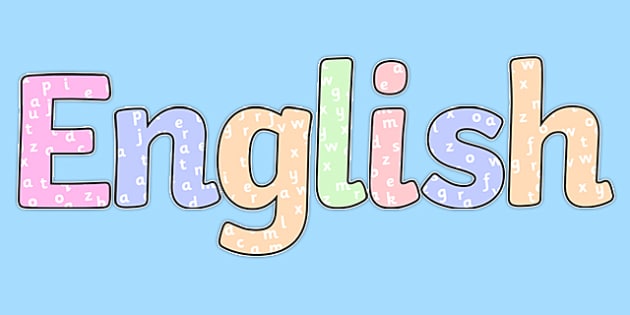 English Curriculum Statement
Library Summer Reading Challenge
St Patrick's even though we might not have had the annual visit from the library lady to tell us about the summer reading challenge - it's still running. This year it will be an online challenge but there's still loads of fun to be had and reading to be done - so check out the flyer I've popped below. Have fun!
Mrs Evans
xx
St Patrick's Class Authors
St Patrick's love to read and each class has a class author that they will be learning about. We will try to read as many of their books as we can and consider the genres, styles and themes they use.
How we Learn to Read
Our phonics journey still continues in our home learning programme. We have enjoyed working with our teacher and parents learning new sounds to help us become more confident and fluent readers.
Don't forget Poetry - Mel Woodend, Staffordshires Poet Laureate, is reading a poem a day. See below:
In Year 5, they have written their own letters to send to the astronaut Tim Peake to find out about life in Space. We hope he replies!
Our English Online
Even though we can't do English at school at the moment everyone is doing lots of fantastic English at home. Have a look below at just a few examples of some of the amazing work children have been doing.
English Events
In November, we were very lucky to have Staffordshire's Poet Laureate, Mel Woodend, in school for a day. She worked with each class helping us with poetry ideas and tips to help us write them. She also performed some of her poems for us.
On January 21st Eammon Reilly, a children's author, visited us and read us exerts from some of his books. It was fascinating listening to him, he was really entertaining. Lots of us ordered some of his books afterwards because he had really hooked us!