English and Maths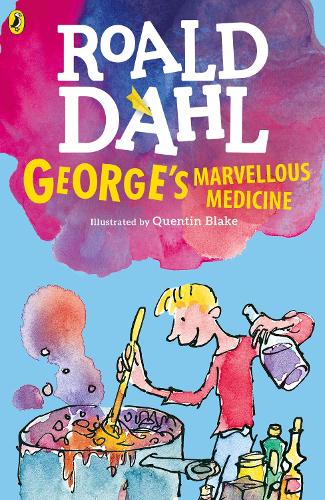 English
Key Text – George's Marvellous Medicine by Roald Dahl.

Using adjectives to describe characters.

Learning how to use expanded noun phrases to extend our learning.

Writing recipes and instructions.

Writing non-fiction factual information texts.

Identifying a command, statement, question and exclamation.

Word classes: noun, verb, adverb and adjective.
Maths
Place Value – partitioning 2 & 3 digit numbers, partitioning for addition and subtraction, learning how to make numbers in different ways.

Recognising numbers within 100.

Number bonds.

Addition and Subtraction – using different methods to support us. E.g. number line, counting on, hundred square, place value counters.

Daily Arithmetic.